GUANGDONG CHAOZHOU YONGSHENG CERAMICS MANUFACTURING CO.,LTD was located in Yunbu Ind. Zone HuanXiang Rd.FengXi Chaozhou Guangdong China.
The company established since 2005, Factory builded up in 1995 which specializing in the study, development, manufacture and management of various types of art porcelain,dinner ware and lighting products.
Our company possesses advanced producing equipment and a group of high quality profesional technicians to offer superior service to customers.
And the strict management system ,based on developed in pursuit of high quality and high-quality products, strengthening staff training.
Therefore, the company scope is enlarging constantly to meet manufacturing enterprise with high beginning, hi-tech and high level of new times.
We develop new products actively and serve customers to the principle,with sincere good faith for the purpose of the business philosophy of the company to flourish.
Good quality and innovative products play an active role in evermore competitive international markets. We had excel in such an environment to stay ahead of companies in the same trade.
Meanwhile,there are a variety of patented products in our company and they are best-selling to countries in Europe and the United States to has a good reputation. Welcome to cooperate in good faith with the people in China and abroad!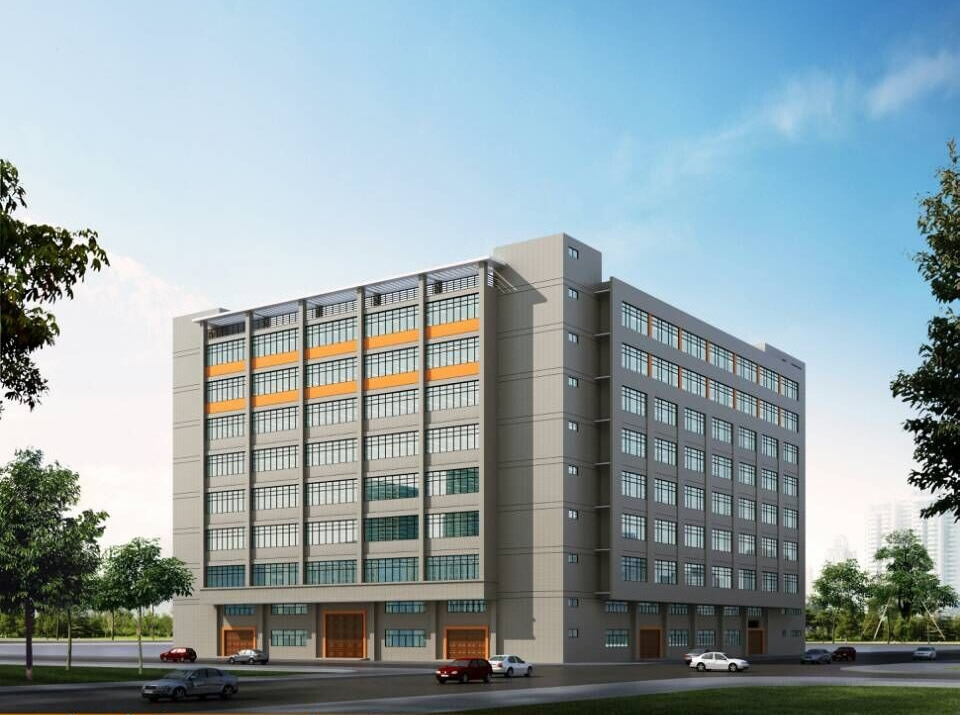 Company Environment